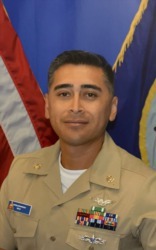 Active Duty Military, stationed overseas for 8 yrs and moved to pensacola in 2022. If anyone knows about the hustle to move and finding the perfect place is me.
Even if you are moving out, let me know we have friends and agents on your next location. I am here to assist you in archiving your goals.
We all need a place to call our own. This is USA, this is what we were promise. Real Estate agent at your service. Are you buying or selling? let me know I can help you. I and our group of professionals are her to assist you from start to end. The hardest part of the process is to make the decision, for everything else we are here to help yuo.
So tell me, How can I help?